Lasers in refractive surgery: history, present, and future
Lance J. Kugler and Ming X. Wang,
Applied Optics, Vol. 49, Issue 25, pp. F1-F9 (2010)
doi:10.1364/AO.49.0000F1
Abstract
The history of laser refractive surgery is reviewed, followed by an overview of the current state of the field as well as a look at promising future developments.
© 2010 Optical Society of America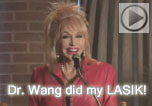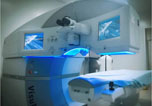 Our textbooks
A 501c(3) charity that has helped patients from over 40 states in the US and 55 countries, with all sight restoration surgeries performed free-of-charge.