BlephEx for blepharitis/dry eyes
Wang Vision 3D Cataract & LASIK Center, Nashville, Tennessee
For patients who suffer from red, painful eyes due to a condition called blepharitis, Dr. Wang provides a revolutionary new eye treatment. The BlephEx treatment addresses the cause of disease known as blepharitis and well as dry eyes by using a new handheld device to perform an in-office microblepharoexfoliation procedure.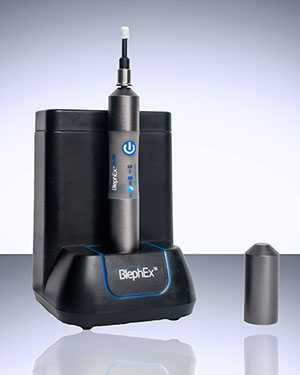 The BlephEx Device
The BlephEx procedure completely and safely removes the biofilm and its associated exotoxins that build up along the margin of the eyelid. It is these exotoxins that cause the chronic inflammatory changes in the lid margin which leads to the majority of dry eye and meibomitis. By removing these exotoxins, the doctor can help the patient maintain clean, healthy lid margins, normalizing and maintaining natural tear function.
| | |
| --- | --- |
| | |
| Before | After |
BlepEx can be used safely in conjunction with other medical and surgical treatments to address blepharitis and dry eyes.
If you are interested in learning more about the BlephEx technology or other treatment options for red, painful eyes, call (615) 321-8881 or email us today.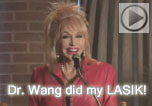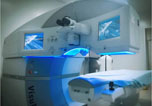 Our textbooks
A 501c(3) charity that has helped patients from over 40 states in the US and 55 countries, with all sight restoration surgeries performed free-of-charge.