Medical eye care & procedures
Wang Vision 3D Cataract and LASIK Center, Nashville, Tennessee
Vision Correction Techniques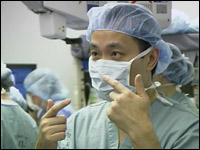 The Wang Vision 3D Cataract and LASIK Center offers a number of vision correction procedures other than LASIK and refractive procedures.
Phototherapeutic Keratectomy is a treatment for corneal scarring, recurrent corneal erosions and corneal dystrophies.
Laser-assisted INTACS is available for patients to stabilize Keratoconus, a corneal disease leading to vision loss, as well as improving vision and enabling patients to return to comfortable contact lens wear.
We also offer Alphacor artificial cornea implantation, along with no-stitch pterygium surgery.
Click here to read Dr. Wang's textbook on LASIK
If you would like any more information on these procedures, call or email us today.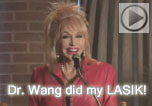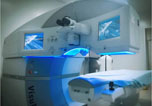 Our textbooks
A 501c(3) charity that has helped patients from over 40 states in the US and 55 countries, with all sight restoration surgeries performed free-of-charge.