Keratoconus & Keratoectasia
Wang Vision 3D Cataract and LASIK Center, Nashville, Tennessee

Dr. Wang's textbook on keratoconus, keratoectasia, corneal topography, wavefront, custom wavefront, topography-driven treatment, custom wavefront-driven treatment, LASIK/PRK/RK/IOL complications, vision, night glare, double vision, premium IOL complications after cataract surgery, LASIK surgeon, Nashville, Tennessee (TN).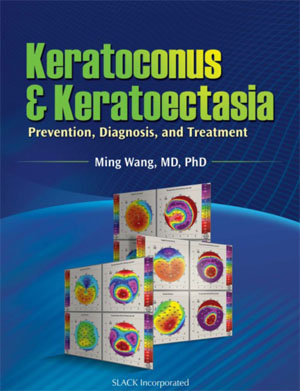 Click to download the pdf copy.
Wang Vision 3D Cataract and LASIK Center is an international referral center for keratoconus and Intacs (Click here to learn more....)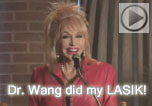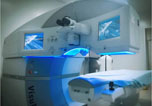 Our textbooks
A 501c(3) charity that has helped patients from over 40 states in the US and 55 countries, with all sight restoration surgeries performed free-of-charge.