Atlas and Clinical Reference Guide for Corneal Topography
Wang Vision 3D Cataract & LASIK Center, Nashville, Tennessee


Corneal topography has become essentially a pattern recognition trade, best learned by viewing multiple images of representative patterns. In spite of this, currently available topography books focus only on the technology behind topography, or a particular application of topography, as opposed to presenting a comprehensive collection of topographic patterns that provide quick, consistent pattern recognition and identification. Drs. Wang and Kugler, along with Drs. Morgan and Boerman, look to fill this void with Atlas and Clinical Reference Guide for Corneal Topography.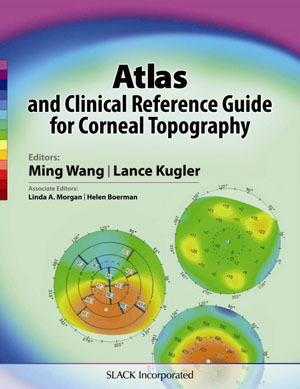 Atlas and Clinical Reference Guide for Corneal Topography is the first corneal topography book that lends itself to efficient image search and reference for busy clinicians at chair side. Organized into both map-based and disease-based sections, the book allows for quick reference in busy clinical situations.
Images come from the commonly used topographers, the Zeiss Atlas and the Oculus Pentacam, but the principles of pattern recognition can be applied to any topographer. Due to the text's large collection of topographic images and corresponding corneal conditions, Atlas and Clinical Reference Guide for Corneal Topography can be used side by side with the topographer.
Designed as both a learning tool for students and a reference for clinicians to use when faced with a challenging topography interpretation, Atlas and Clinical Reference Guide for Corneal Topography will be appreciated by a wide spectrum of eye care professionals. General ophthalmologists, cataract and refractive surgeons, corneal specialists, optometrists, and ophthalmology residents and students will benefit from this invaluable atlas for corneal topography.
Contents
Section I Overview of Corneal Topography and Tomography
Chapter 1: Introduction to Placido Disk Topography
Chapter 2: Introduction to Elevation-Based Topography
Section II Map-based Approach to Diagnosis/Evaluation
Chapter 3: Axial Curvature Maps
Chapter 4: Anterior Elevation Maps
Chapter 5: Posterior Elevation Maps
Chapter 6: Pachymetric Maps
Section III Disease-Based Approach
Chapter 7: Keratoconus
Chapter 8: Pellucid Marginal Degeneration
Chapter 9: Postrefractive Surgery
Chapter 10: Irregular Astigmatism
Chapter 11: Postsurgical Ectasia
Chapter 12: Epithelial Basement Membrane Dystrophy
Chapter 13: Fuchs' Endothelial Dystrophy

Bibliography
Financial Disclosures
Index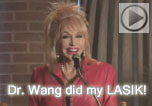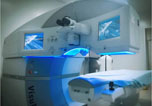 Our textbooks
A 501c(3) charity that has helped patients from over 40 states in the US and 55 countries, with all sight restoration surgeries performed free-of-charge.