Wang visits Gallatin's Morningside senior community
Wang Vision 3D Cataract & LASIK Center, Nashville, Tennessee

Dr. Ming Wang of Nashville-based Wang Vision Cataract & LASIK Center recently visited Gallatin's Morningside Senior Living Community as special guest speaker for residents and their guests.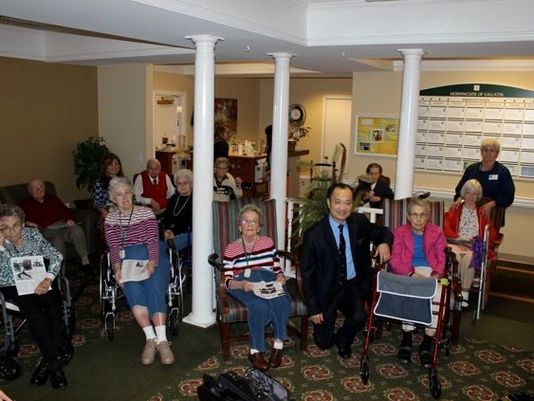 The community's executive director, Stephanie Harville, originally requested Wang's visit to provide a vision health education program for residents. Patsy Whitaker, activity director for the community, coordinated the educational talk to ensure it was held in conjunction with March being "National Save Your Vision Month."
The doctor offered tips on vision care, along with a complete in-depth summary of the most up-to-date equipment and techniques available whenever vision enhancement procedures become necessary.
Attendees of Wang's talk took advantage of the chance to hear one of the world's foremost leading vision care physicians.
Wang, a graduate of Harvard and MIT, discussed his journey from humble beginnings in China to his highly respected status in the American medical field. His story inspired a character in the nationally acclaimed book, "God's Not Dead," written by the Rev. Rice Broocks. A 2014 movie adaptation by the same name was made.
The doctor is often called upon to visit churches in Middle Tennessee to offer his testimony and discuss the movie.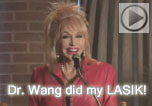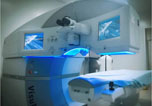 Our textbooks
A 501c(3) charity that has helped patients from over 40 states in the US and 55 countries, with all sight restoration surgeries performed free-of-charge.