Amniotic membrane contact lens for corneal wound healing and sight restoration: faith and science, friends or foes?
Wang Vision 3D cataract and LASIK center, Nashville, Tennessee
If you're interested in amniotic membrane contact lens, Call (615)321-8881 or email us today.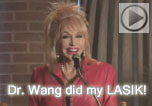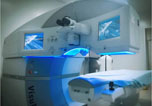 Our textbooks
A 501c(3) charity that has helped patients from over 40 states in the US and 55 countries, with all sight restoration surgeries performed free-of-charge.