Tennessee laser cataract and LASIK Surgeon
Wang Vision 3D Cataract and LASIK Center, Nashville, Tennessee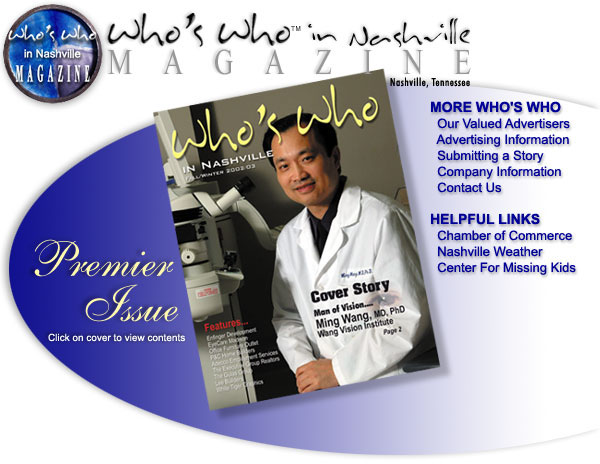 ho's Who in Nashville is an elite, semi-annual, full color magazine designed to provide both residents and visitors with information and profiles on the community's leading individuals and businesses. As a promotional venue, we highlight the multiple accomplishments of these members, who have become in one way or another, key elements to this area's economic and social growth. With two annual issues, Spring/Summer and Fall/Winter, each issue has a total distribution of 55,000 copies. Additional copies are readily available through participating Chambers of Commerce as part of their new-comer and relocation packages. Look for the premier issue in November at many local businesses.
Click here for magazine specifications and more information.
Daniel M. Stephens, Editor & CEO
Doug Dittamore, VP Operations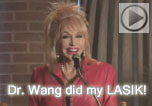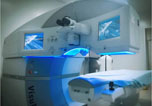 Our textbooks
A 501c(3) charity that has helped patients from over 40 states in the US and 55 countries, with all sight restoration surgeries performed free-of-charge.