The first major textbook about a major LASIK complication premieres
Dr. Ming Wang publishes another new authoritative textbook about LASIK surgery
For immediate release November 1, 2007
Alanna J. Napier (615-480-3816)
Wang Vision 3D Cataract and LASIK Center, Nashville, Tennessee
(Nashville, TN, November 1, 2007) Dr. Ming Wang, MD, PhD, an internationally known LASIK eye surgeon, announced today that he and his team, which is headed by Dr. Tracy Swartz, have published yet another major textbook about LASIK eye surgery, Irregular Astigmatism – Diagnosis and Treatment, by SLACK, Inc. This book follows the triumph of his last major textbook in this field, Corneal Topography in the Wavefront Era, which became the second SLACK best seller of all time, among all the ophthalmology textbooks SLACK has ever published.

The new textbook represents the first in the world which is dedicated to irregular astigmatism, one of the most difficult-to-treat post-LASIK complications. With the advent of LASIK eye surgery 10 years ago, over 10 million procedures have been performed in this country, and although small in percentage, the number of patients who have had complications and visual quality problems has been increasing, and new research and technologies are needed to manage these complications.

"The key to a successful LASIK eye surgery is to have the technology and capability to fix a problem if it does occur with the surgery," Dr. Wang said. Dr. Wang is a Harvard and MIT graduate (MD, magna cum laude) and one of the few LASIK eye surgeons in the world today who holds a doctorate degree in laser physics. He is currently a clinical professor of ophthalmology for the University of Tennessee, and director of the internationally-known Wang Vision 3D Cataract and LASIK Center.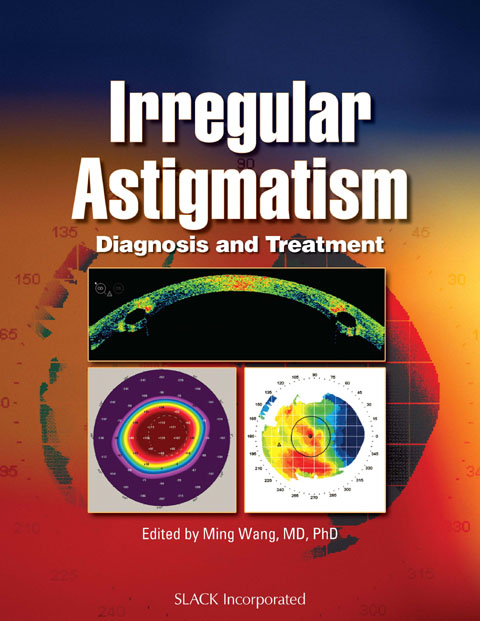 Dr. Wang explained, "'Do no harm' is one of the cardinal principles of the practice of medicine. As doctors, we certainly do not want to create a vision problem with our surgeries that we perform on our patients. It is my belief that we should not only devote resources to improve the quality of LASIK eye surgery when it is done on a patient's eyes for the first time, but, and perhaps more importantly, we should spend more time and effort on the development of better technologies to correct any problem that the surgeries might create. We as physicians need to always remind ourselves of the fundamental duty and responsibility that we have to our patients who have entrusted us with one of their most important senses in life, their vision. We should strive to develop a better understanding of the etiology of surgical complications, such as irregular astigmatism, which is the most difficult-to-treat post-LASIK complication, and identify better ways of treating them. In this way, when we do perform elective refractive surgery on our patients, we will have more confidence and peace, which will in turn enable us to reassure our patients that even if a surgery did not go as well as expected, we have the ability and technology to fix the problem, and hence 'do no harm'."

Toward that effort, Dr. Wang has edited this new major textbook in the field of LASIK eye surgery, and it is the first of its kind to deal with this major post-LASIK complication.

For more information about the release of this textbook, please contact Alanna J. Napier, at 615-480-3816 or anapier@nhousead.com. More information about Dr. Ming Wang can be found at www.wangvisioninstitute.com, or you can email Dr. Wang at drwang@wangvisioninstitute.com, Wang Vision 3D Cataract and LASIK Center, 1801 West End Ave, Ste 1150, Nashville, TN, 37203, USA, 615-321-8881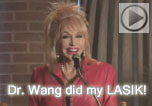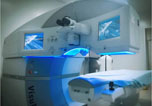 Our textbooks
A 501c(3) charity that has helped patients from over 40 states in the US and 55 countries, with all sight restoration surgeries performed free-of-charge.