LASIK Surgeon
Wang Vision 3D Cataract and LASIK Center, Nashville, Tennessee
Dr. Ming Wang, clinical professor of ophthalmology at the University of Tennessee and director of the Wang Vision 3D Cataract and LASIK Center, says he is scheduled to perform the first bladeless LASIK surgery in China on Sunday.
Wang is a co-president of the three-day Shanghai International Eye Conference and is a native of China.
He says the event will educate and train ophthalmologists from around the world.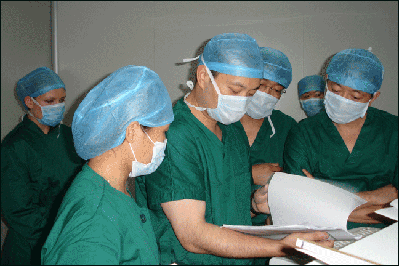 He adds that his live demonstration will allow him to share medical knowledge and improve patient care on a large scale.
"Three years ago, I had the wonderful chance of introducing this state-of-the-art bladeless LASIK procedure to Tennessee, but the scale was a bit more limited, i.e., we were the first in our state with 5 million people," he said in a prepared statement. "This time, it will be in a much larger scale, namely, the first in 1.3 billion people, amazing."
-Sameh Fahmy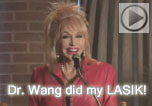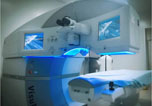 Our textbooks
A 501c(3) charity that has helped patients from over 40 states in the US and 55 countries, with all sight restoration surgeries performed free-of-charge.