Medical Articles
Wang Vision 3D Cataract & LASIK Center, Nashville, Tennessee
Click here to see more media reports and articles.
If you have any questions or comments, you can click here to reach Dr. Wang.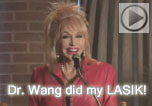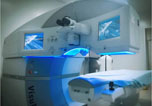 Our textbooks
A 501c(3) charity that has helped patients from over 40 states in the US and 55 countries, with all sight restoration surgeries performed free-of-charge.